Notice: Undefined index: shape in /www/wp-content/plugins/fusion-builder/shortcodes/fusion-tagline.php on line 184
Monterey Bay and City Lights View from The Perry House
Sister Venues
The Events by Classic Group operates three Special Event Venues in Monterey County, each offering their own unique features, as well as occupancy size and price points.  If The Perry House does not fit your needs, possibly The Barns at Cooper Molera or the Monterey Beach House better suits the vision you have for your special occasion.
The Barns at Cooper Molera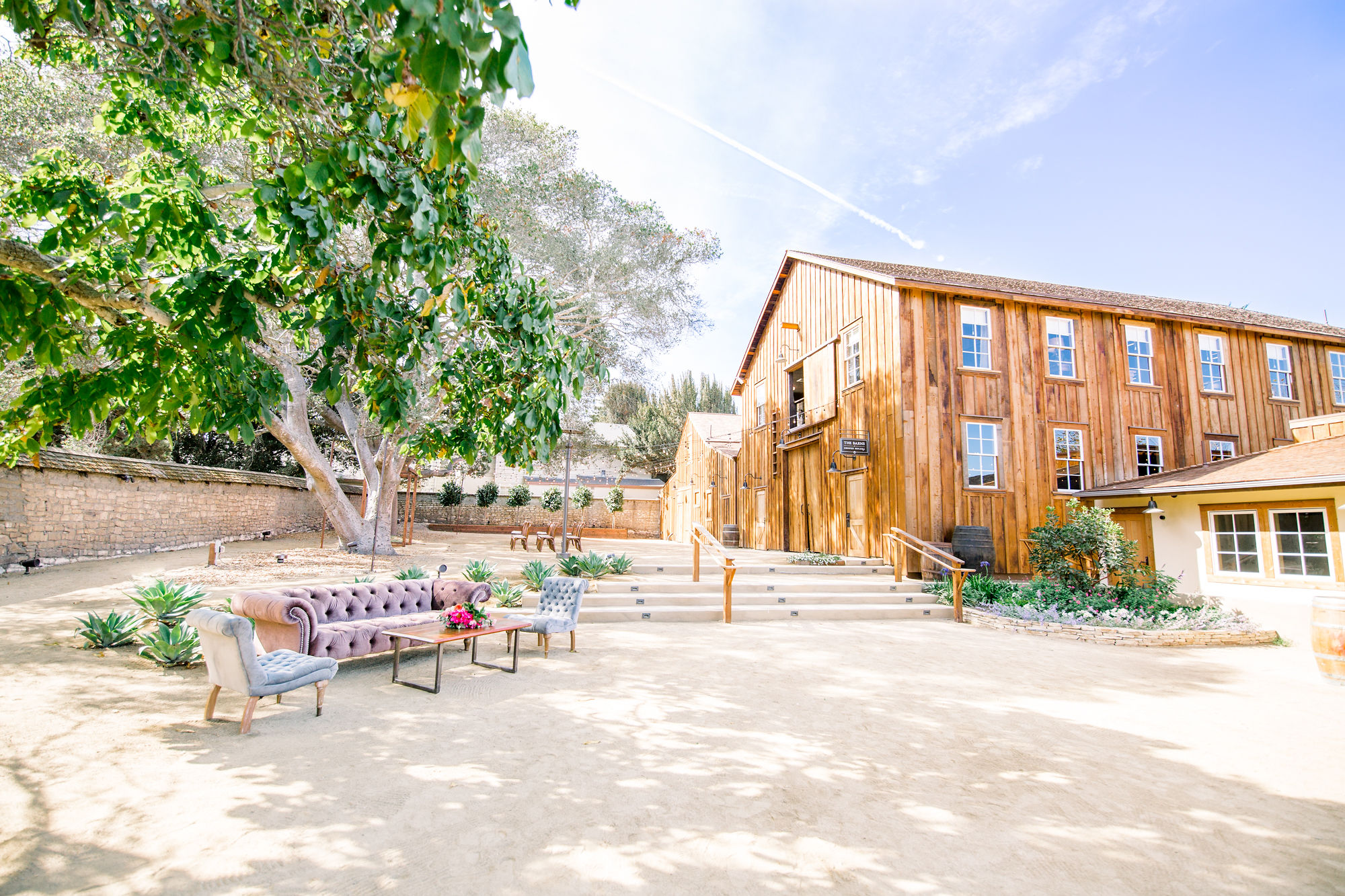 Monterey Beach House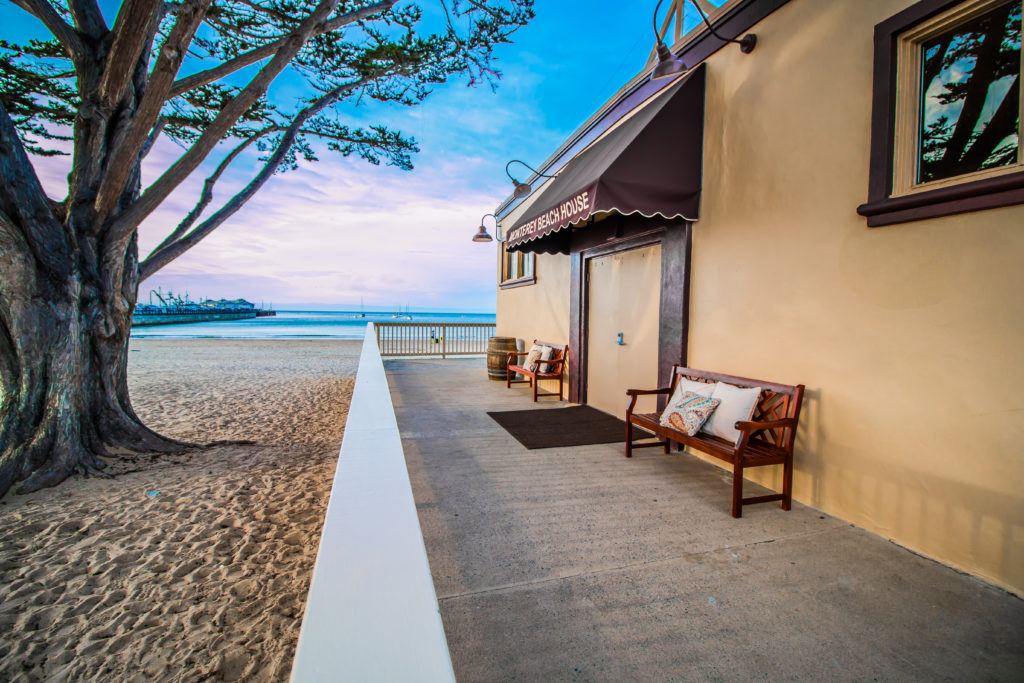 Whether you envision your event at The Perry House, The Barns, or Monterey Beach House, we would be honored to be a part of your special event!
When the Occasion Matters . . .